Decades past the tagline for the country's biggest cross-country bus line was, "Take the 707 bus, and leave the driving to us." Those days are long gone and only a memory in the minds of the Baby Boomer generation. But as the saying goes, "What was old is new again." Except there's been a change, the destinations will vary.
Instead of plotting a path to ride the 707 bus across the nation to see family or vacation in an exotic location, today, it is all about making the commute to work. Not a commute across town, but a commute to a job which is as few as 10 to as many as 80 miles or more away from your home. As people are faced with longer and longer commutes, taking a commuter motor coach has become the intelligent alternative for many reasons.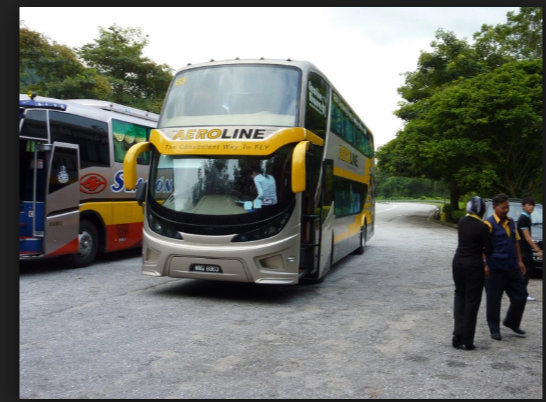 For one, you can still "leave the driving to us." Rather than needing to stare through the windshield of your car for one hour or even more through a variety of weather, traffic and mile after mile of the exact same view, you are able to settle back and relax. You can sit in a comfy seat, read a book or magazine, visit with other commuters, catch on work or just recline and take a snooze. The top part is, you will arrive at work and back at home rested and refreshed instead of hassled and rushed from fighting traffic.
As soon as you get to work, you don't have to drive around looking for that "perfect" parking space, pay for parking, or walk several hundred yards from a parking ramp or across a huge corporate parking lot. You get dropped off at or near where you work. It may save you money also. Consider the wear and tear you're saving on your own car. Fewer oil changes, tires are replaced less often, and you are saving tens of thousands of miles in your car. Some employers even supplement the cost of your commute.